👋 Hello there, I am
Delowar Hossain
A happy soul who loves creating applications using various technologies like HTML, CSS, JavaScript, React.js, Vue.js, WordPress, and Gutenberg…
Work History
Recent Projects
The driving force of all speeches, I believe that creation should be the point around which any communication strategy revolves.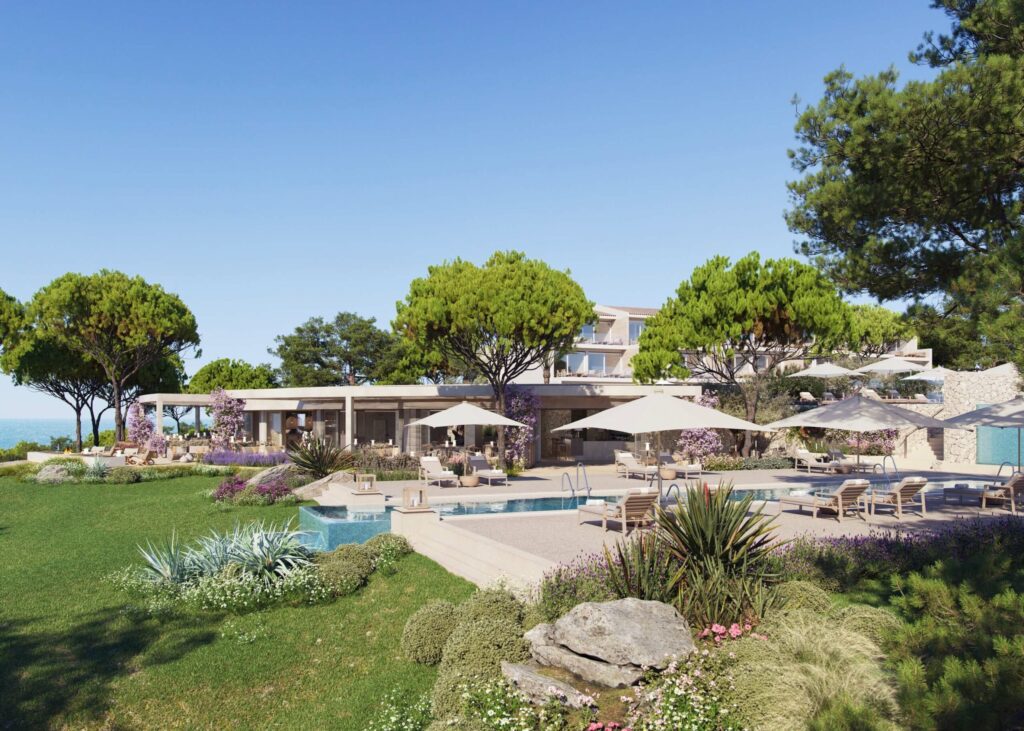 IKOS RESORTS
Ikos Resorts Website
Website Design / Development and Search Marketing
Built on a WordPress CMS that enables the Sales and Marketing team full autonomy and flexibility to update the site content regularly.
LAETUS
Laetus Track & Trace Website
Website Design & Development
Built on a WordPress VIP platform with a fully new design that improves user experience and allows the Content development team flexibility to update site content regularly.
Career
Work Experience
I started my career as a Front-end software engineer in 2017. In this period, I have worked with some fantastic global engineering teams.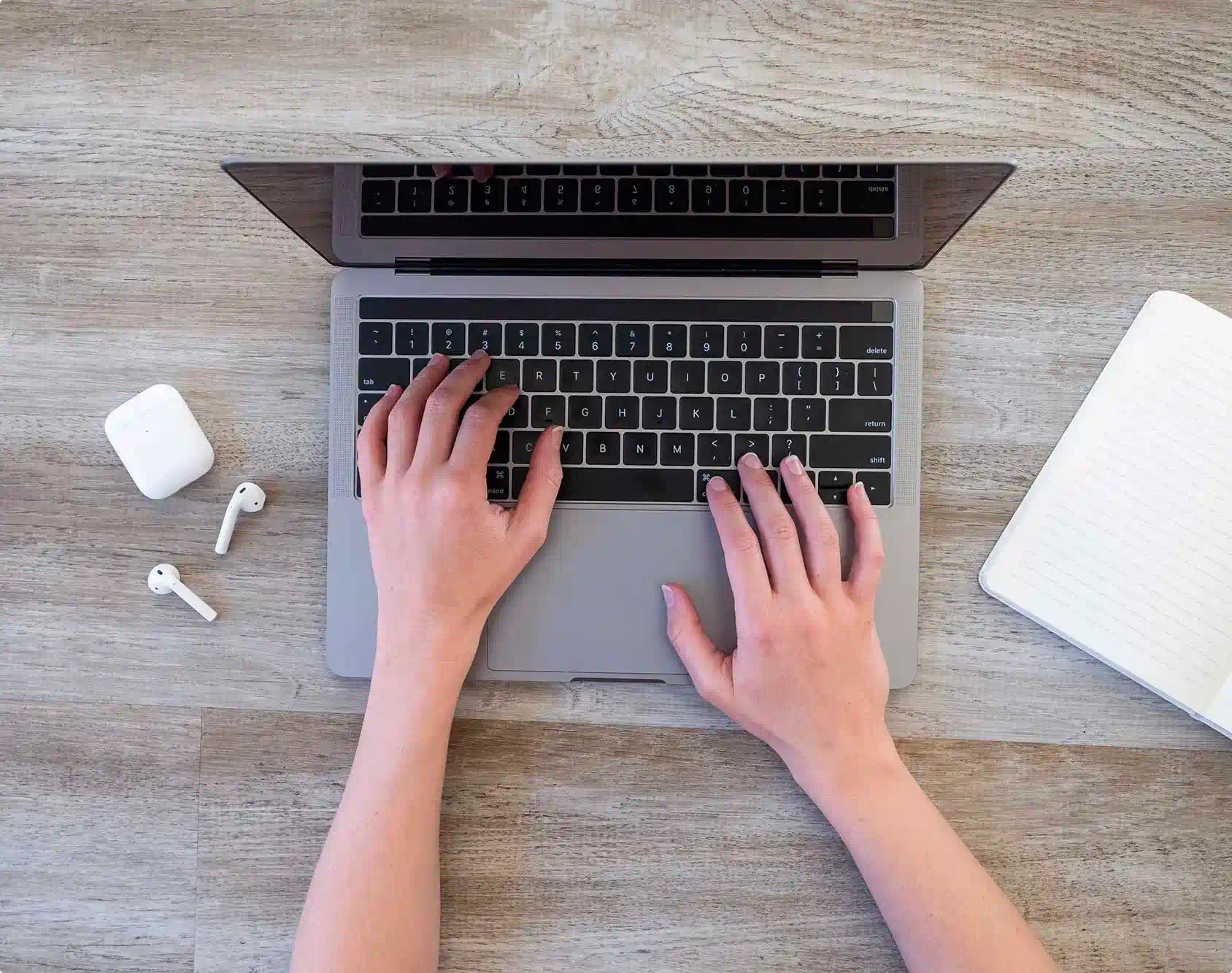 Testimonials
Happy Clients
Clients' happiness is my main priority. If my clients aren't succeeding, I am not succeeding. See what they're saying below.
Delowar was a pleasure to work with. He listened and made sure he 100% understood the project before starting and delivered everything perfectly on time and within budget. We would recommend it to anyone and will be using him again.
I would love to work with this Delowar again, he is my top 1 favorite freelancer I have ever met on freelancer.com, Upwork, etc… He is one of a kind, don't doubt hiring him if u want a project well done!
Andreas Pederson
Upwork Client
Delowar was an absolute pleasure to work with. He completed our custom WordPress Gutenberg job quickly, to spec, and with excellent communication. We will absolutely be working with him again for future projects.

Delowar has delivered exactly what we needed on time and in budget. His attention to detail makes him a brilliant freelancer and his communication skills coupled with his in-depth knowledge means he can suggest solutions to problems you hadn't even considered.
Jake Rooney
Upwork Client
Trusted by the biggest agencies
Got a new Idea?
Build your blazing-fast web applications with React, Vue, or WordPress.