About Me
Delowar Hossain
Dhaka, Bangladesh
I've been working as a front-end software engineer since 2017. I enjoy making designs come to life, so I primarily create web applications using various technologies, including WordPress, Gutenberg, React.js, Vue.js, etc.
Over the years, I've collaborated with several global brands. I worked with rtCamp.com, sender.net, joomshaper.com, and themeum.com, creating several enterprise-level websites and web applications that helped millions of people in many ways.
I love contributing to open-source projects, and I contribute to the WordPress core in my spare time.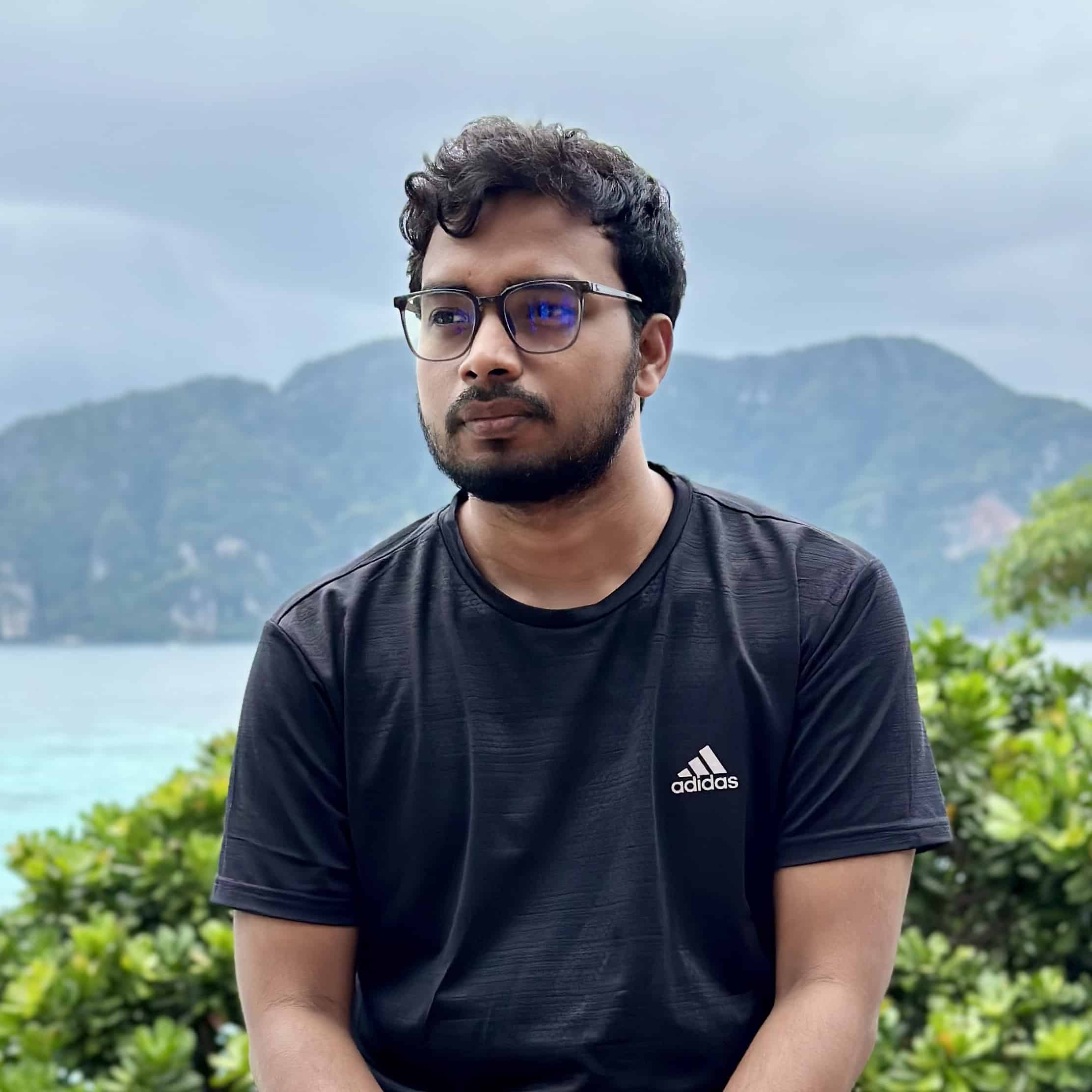 Trusted by the biggest agencies
Career
Work Experience
I started my career as a Front-end software engineer in 2017. In this period, I have worked with some fantastic global engineering teams.